What are cyber threats?
Any form of unauthorized, intrusive attack on your computer systems (servers, computers, phones and any other related equipment) is a cyber threat.
The goal of these unauthorized network breaches, which occur in the form of cyber attacks, is to obtain secure company information in order to cause deliberate harm or get money
Some of the most common cyber attacks are:
Ransomware

This cyber attack is intended to jam or block access to data or systems until the victim sends money.
Cyber extortion

This form of blackmail occurs when a cybercriminal demands significant amounts of money from a company by threatening to take its data or operating systems hostage, for example.
Malware

Malware is malicious software that attacks your computer systems. Viruses, Trojan horses and computer worms are all types of malware. This unauthorized entry allows cybercriminals to steal information, damage data, redirect online visitors, spy on online activities and impersonate company employees or managers.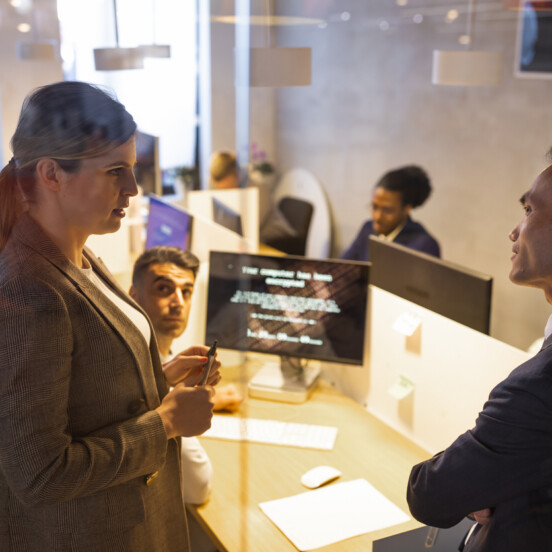 What is cybersecurity insurance?
As a complement to your business insurance, this insurance is designed to cover financial losses caused by a cybersecurity incident.
Here are some of the things for which you can be compensated:
Costs incurred due to computer or phone hacking
Incident response costs
E-commerce extortion costs
Computer system damage costs
Costs related to digital assets
Losses due to interrupted activity
As it also reimburses losses suffered by third parties, it covers:
Third pary liability related to network security
Multimedia liability, such as a violation of intellectual property rights
Invasion of privacy
Defamation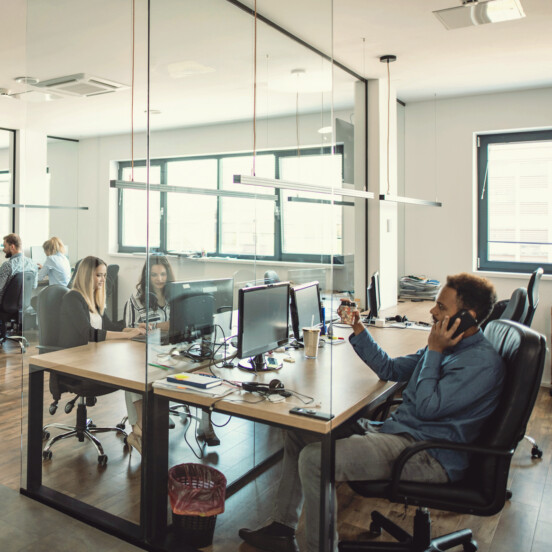 Which companies should get cybersecurity insurance?
No matter your company's size or line of business, if …
you collect confidential data
you use the internet or computer software to store data
your employees have remote access to your network
some of your operations are automated
your team uses cell phones
your managers rely on computer data to make decisions
… you are not safe from a cyber attack!
And even if you think your data is of no interest to hackers, know that they could simply use it to blackmail you by threatening to destroy it, sell it to your competitors or publicly disclose it.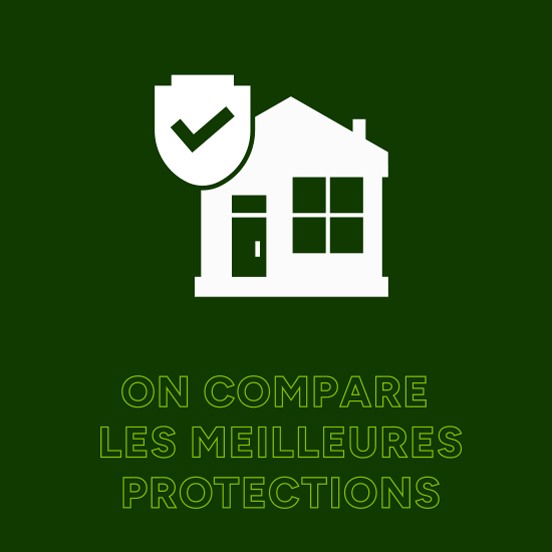 For personalized cybersecurity insurance, contact one of our independent brokers, who will thoroughly analyze your company's situation and look into various insurance companies to find the coverage you need at the best possible price.
How can we fight cybercrime?
While cybersecurity insurance provides peace of mind, there are other things your company can to do limit the risk of cyber attacks.
echnology solutions, such as security software, a personalized monitoring service and regular data backups are strongly recommended.
To learn more about protecting your company's data, check out this blog article